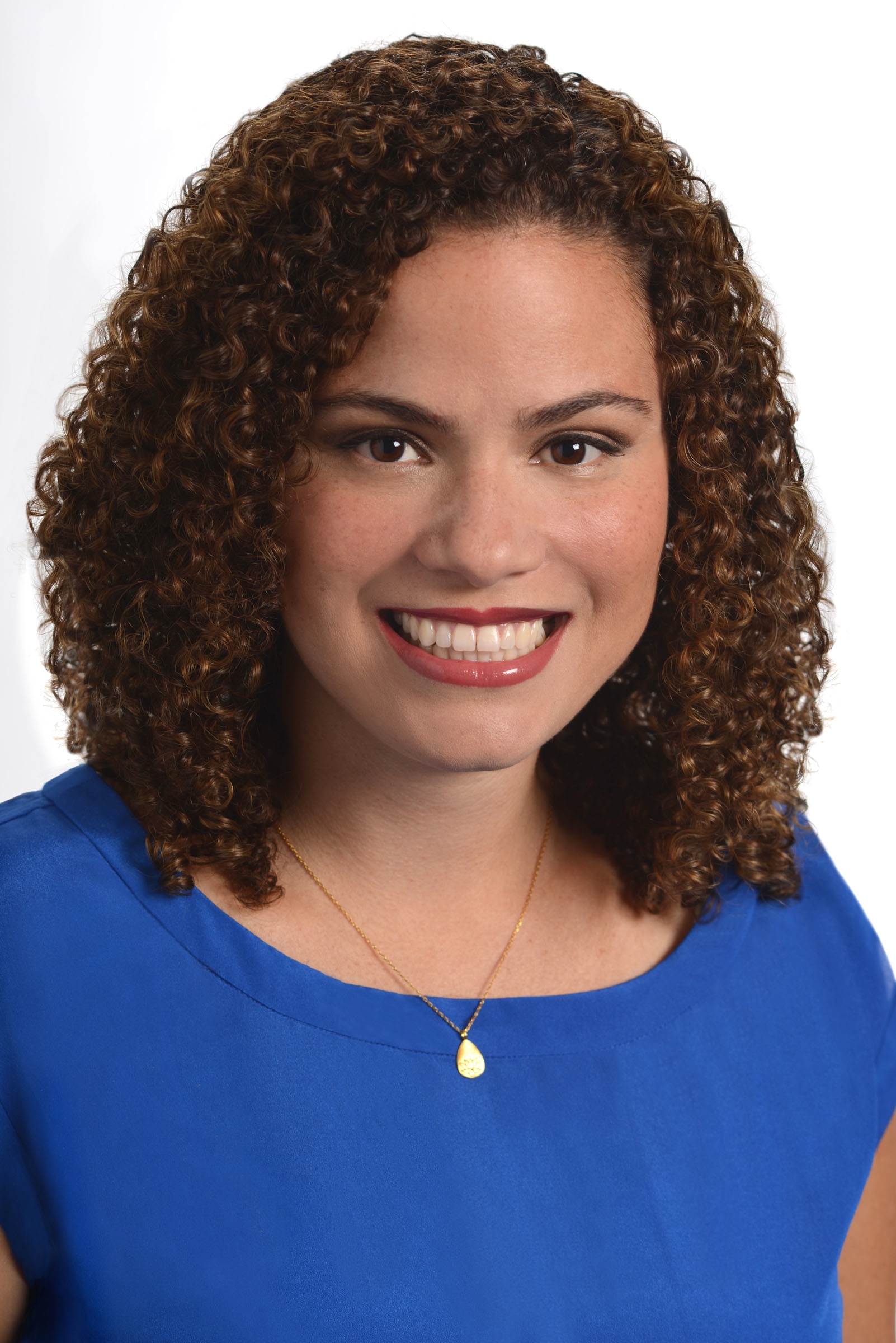 Dear Colleagues,
I am delighted to tell you that Anhelo Reyes has joined Fusion as our Vice President for Marketing. She is based at our headquarters in Miami.
Anhelo will lead branding, marketing and promotion as we strive to make Fusion a daily destination for millennials and young Latinos.
She is an expert marketer who for the last seven years has been an integral part of the team at Nickelodeon.
Most recently, Anhelo was Nickelodeon's vice president for strategic property planning and marketing, where she was responsible for the launch and long-term strategic marketing plans for three of the company's most important properties – SpongeBob SquarePants, Teenage Mutant Ninja Turtles and Winx Club – with impressive results. The launch of Teenage Mutant Ninja Turtles last year was the network's top-rated premiere for an animated series since 2009, drawing nearly 12 million viewers.
Before joining Nickelodeon Anhelo served as Manager, Marketing and Special Events at Hispanic Information Telecommunications Network, a non-profit Hispanic TV network, where she oversaw the network's rebrand across all platforms.
She also initiated and managed partnerships with non-profit national organizations and other groups, including the National Association of Recording Arts & Sciences, National Association of Hispanic Publications and ASPIRA.
We are delighted Anhelo is bringing her considerable marketing skills, keen understanding of consumer research and trends, and passion for Fusion to the team.
Please join me in welcoming Anhelo to Fusion.
Beau